Take the first step
to knowledge with us
Ready to get started?
Enroll Now
Take the first step
to knowledge with us
Ready to get started?
Enroll Now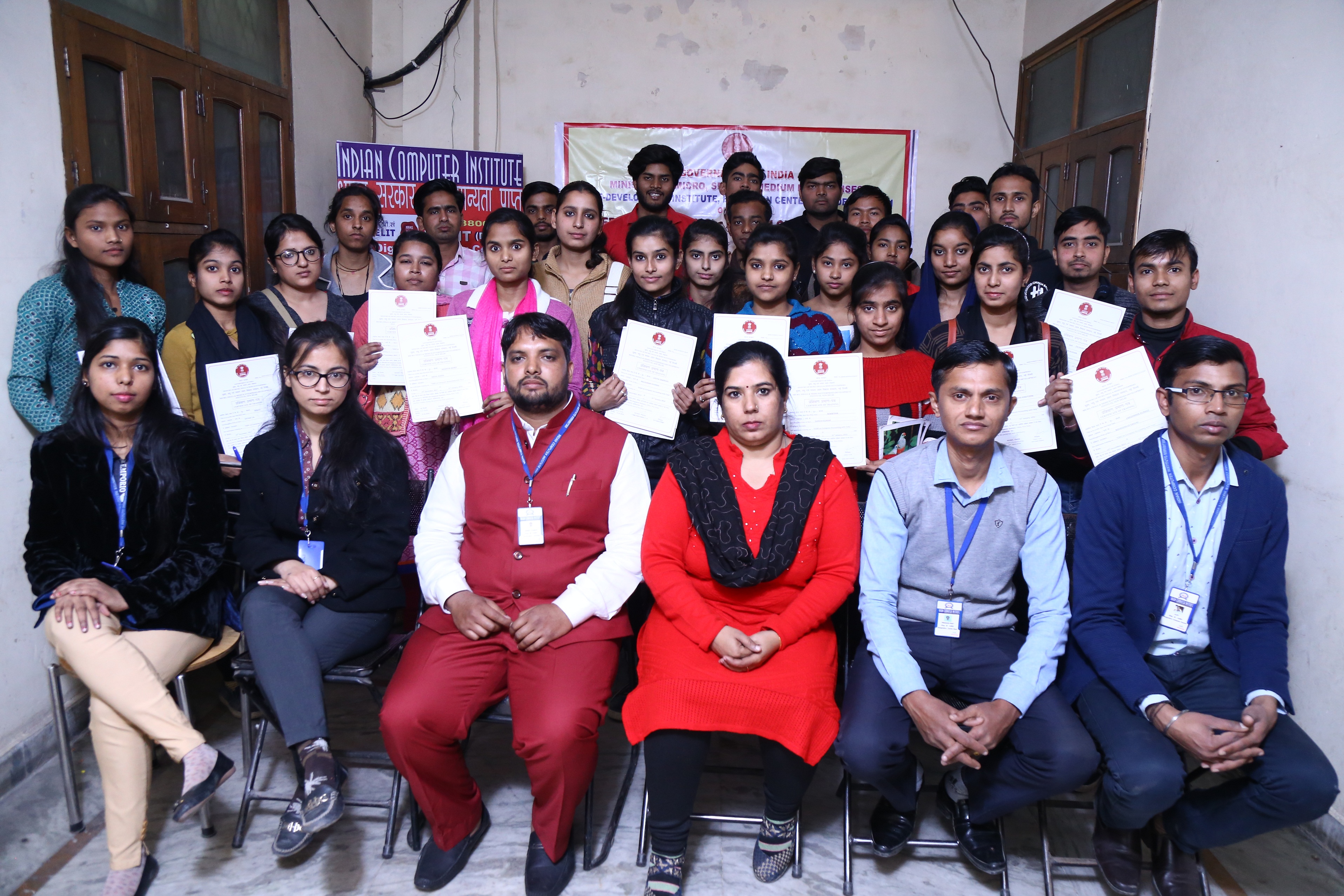 TRENDING COURSES
Your chance to be a trending expert in IT industries and make a successful career after completion of our courses.
BOOKS & LIBRARY
Masterstudy is one of the world's busiest public library systems, with over 10 million books, movies and other items to borrow.
CERTIFIED TEACHERS
Get professional education and reliable consultation by our team of certified teachers and instructors.
CERTIFICATION
Upon successful completion receive a certificate showing your achievement for completing one of our rigorous classes.
CENTER ACHIEVEMENTS
Here you can review some statistics about our Indian Computer Institute
STAY TUNED

WITH US

Subscribe now and receive weekly newsletter with educational materials, new courses, interesting posts, popular books and much more!
ICI Scholarship Test-2021
Golden Opportunity
To Get
100% Scholarship
Kajal
I would like to thanks for the computer classes.I really enjoyed learning basic course here. I was good and interactive session. teachers Trainer has good knowledge and very much helpful. Thank you Guys.
Pooja Sharma
indian computer institute is one of the best for learning computer ,teachers are very supportive…… have a wonderful experience and i have received certificate of my course after course completion.
Ravi jonwal
This is the great institute in computer education and this institute provide separate computer system to each institute and provide study material.
Mohini Yadav
indian computer institute is a institute who gives opportunity to students to do something new in our life. teachers are very kind and good in communication and behaviour.
Gobind Kumar
Because their teachers are to good and they change their students as professional. They check every students quality and appreciate their mistake and teach them very politely..Thanks to all the TEACHERS and FOUNDER to open institute like this…INDIAN COMPUTER INSTITUTE…